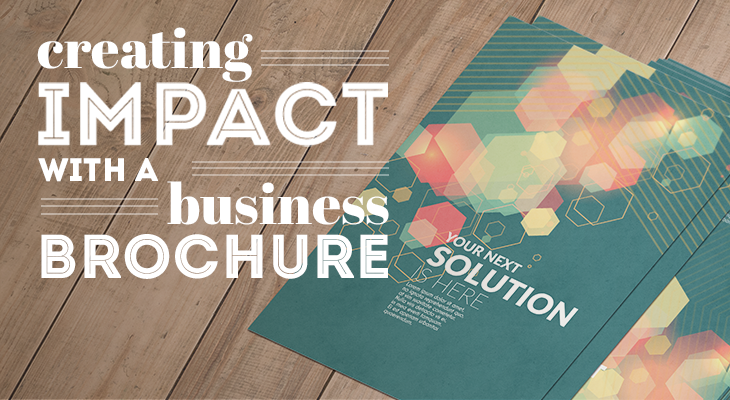 These days it can be really hard for brands to stand out from the crowd, especially with the noise created by social media.
As a result of the huge rise in social end digital marketing platforms, print has often taken a backseat. However companies are now starting to return their attention to the printed platforms and are considering how they can use it alongside their social strategies.
When producing future marketing campaigns, it would be worthwhile  considering  how you can combine both online and offline media. As is the case with the online media, it is important to also include call to action, to encourage customers to visit online channels.
Offline marketing channels can also be tracked with unique codes and also augmented reality that helps collect GDPR compliant data.
Artwork and creative can be used across both offline and online media, it has been proved that the physical aspect of printed items helps to build trust with a brand.
A printed brochure or catalogue can be produced with scannable  images that can reveal prizes and special offers. It is also possible for items to be personalized, this can ensure that brochures are relevant which can lead to more sales and a better experience for the customer.