In terms of promoting products and services, wirobound brochures do not tend to be as popular as the other types of binding. However it definitely has a purpose and can still add great value. In most cases the wire-o bound binding style is used for creating notebooks or journals and is good as an educational source. They are hard wearing and a acetate cover can be add for extra wear and tear.
A lot of trades people tend to like this style booklet, brochure and catalogue as they can be thrown around with little damage.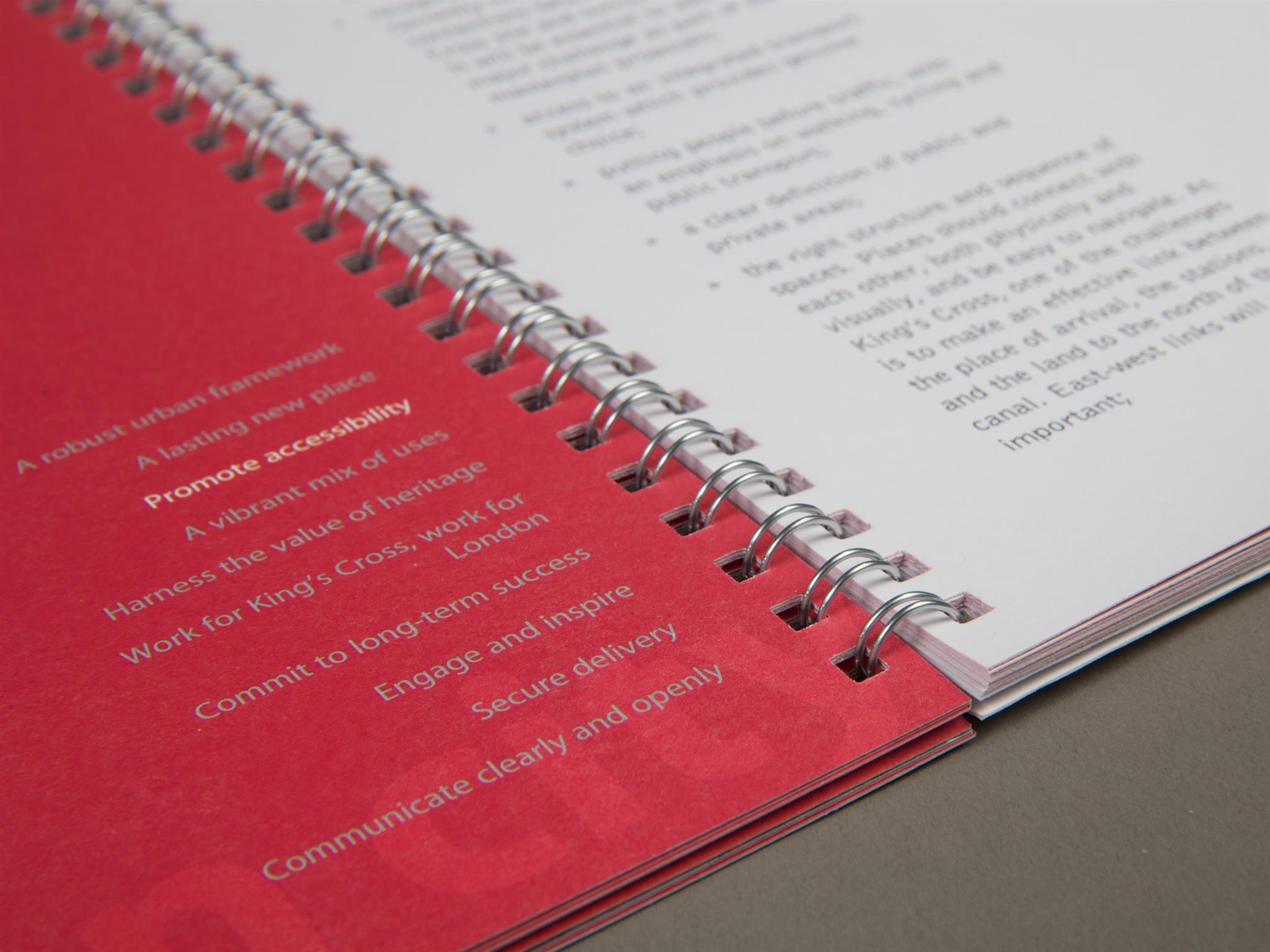 About the wire
When creating a wire-o bound brochure, catalogue or notebook, it is easy to customise them to suit your brand and needs. The wire comes in a variety of different colours and sizes.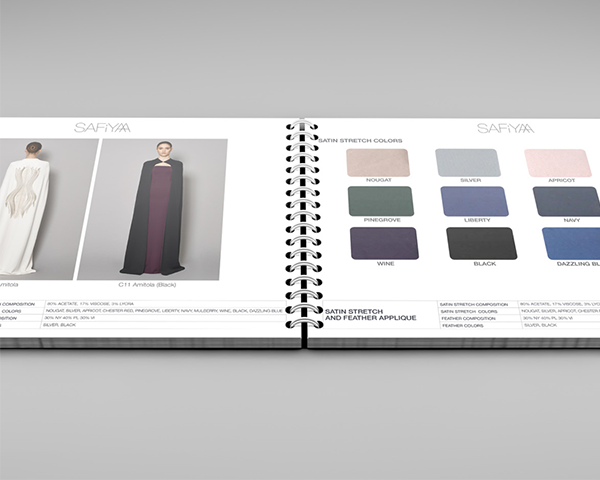 Extra feature
It is also possible to add tabbed dividers to any  wire-o bound brochures, giving the product a professional finish and making it easier to use.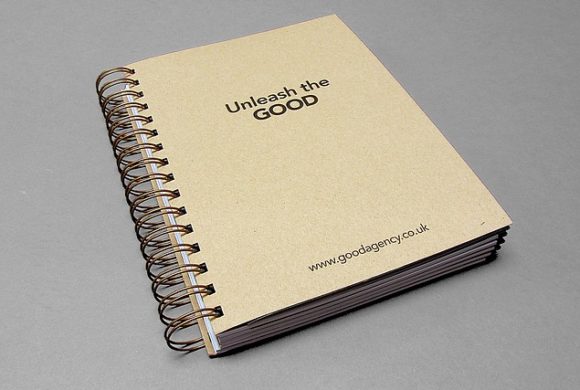 How is the brochure made?
The first step is to print all the required pages, we then trim them to size and collate them in their accurate order. Once the order has been checked, the pages are punched and the wiro is inserted into them.
This process is time consuming and is not as fast as other binding types. As a result wire-o bound binding takes longer to produce and is usually only suited to short / medium print runs.